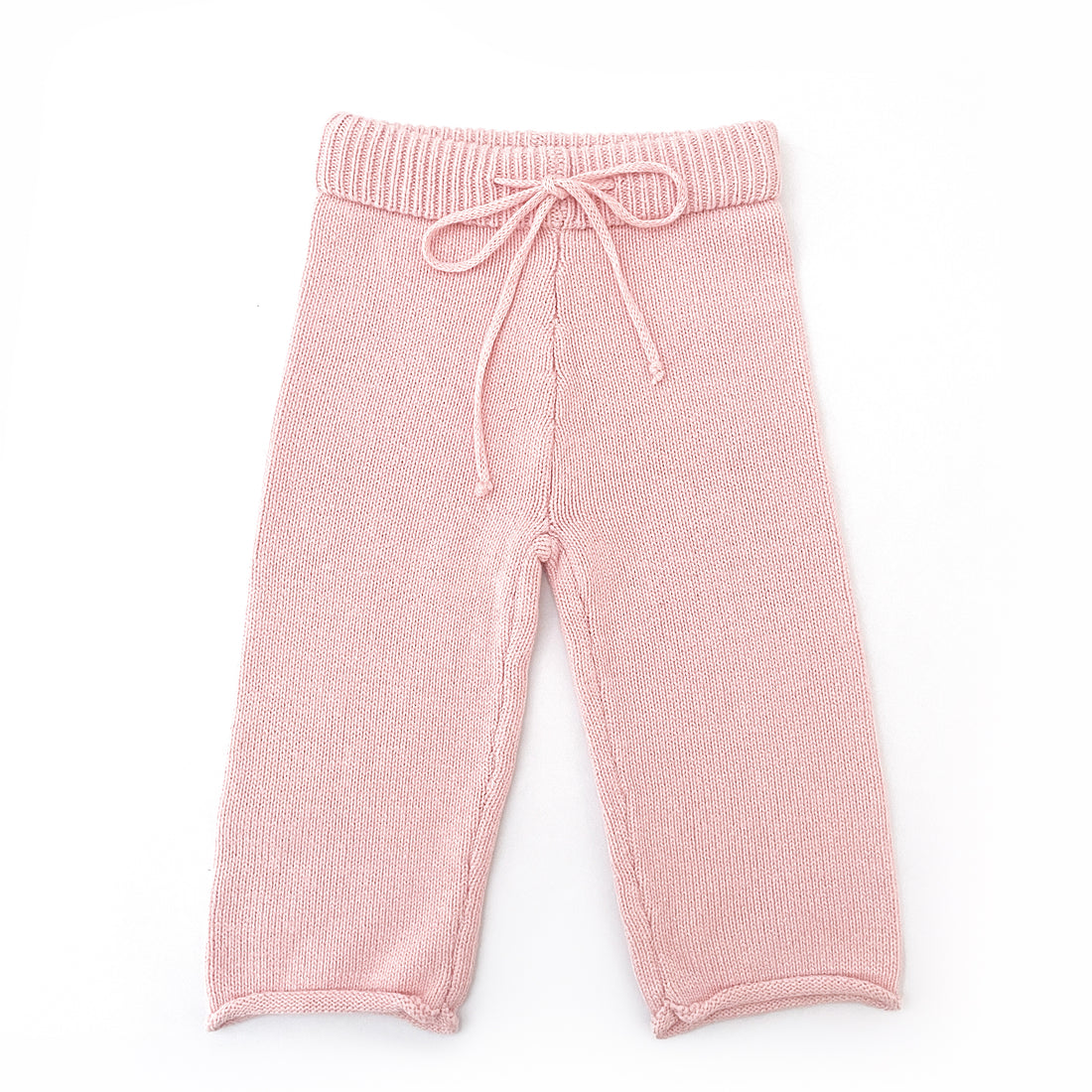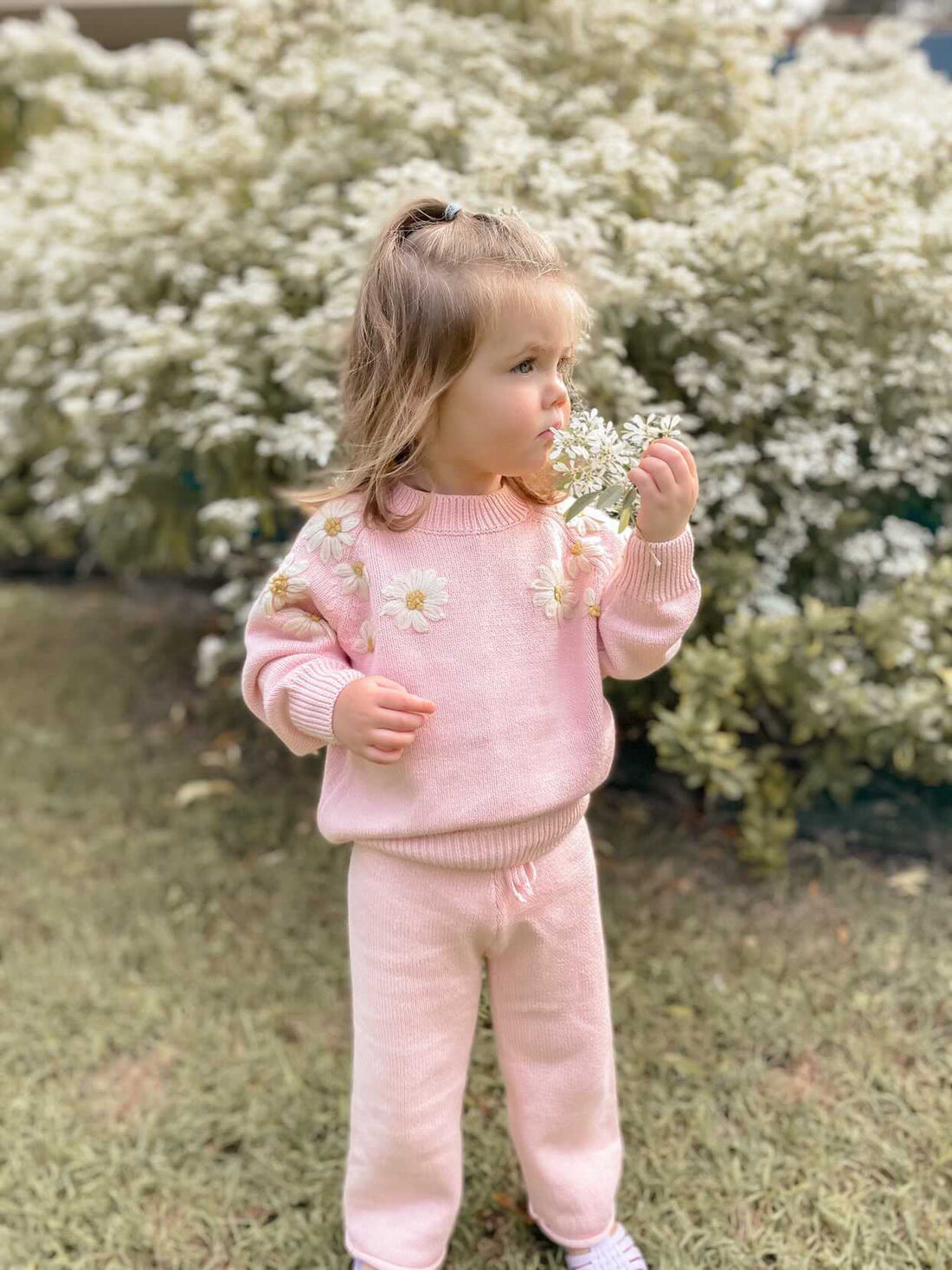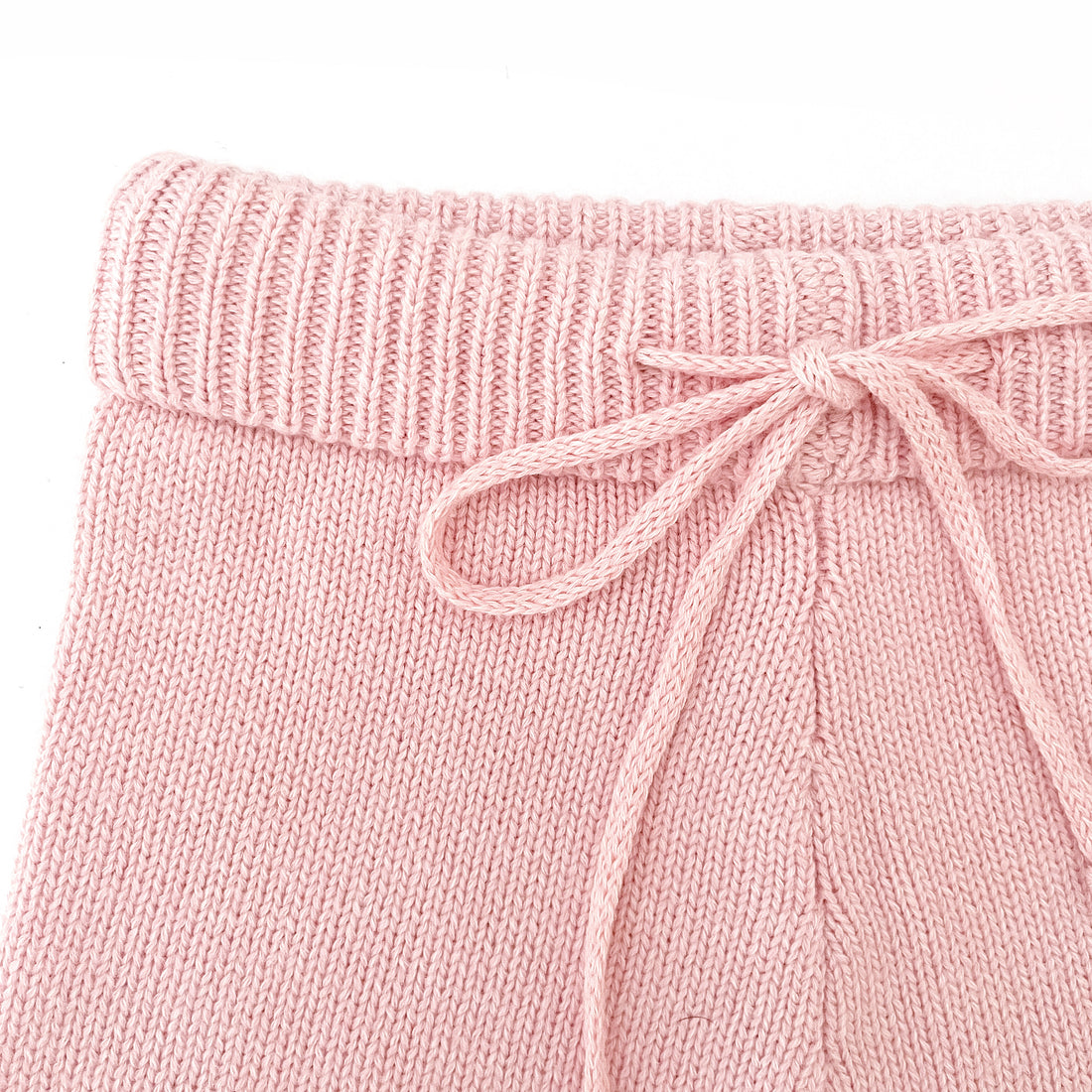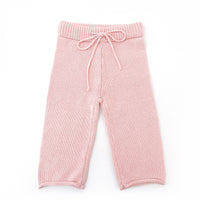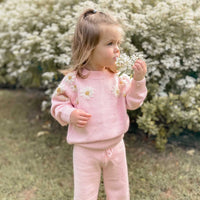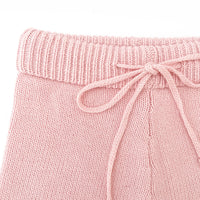 or make 4 interest-free payments of $9.50 AUD fortnightly with
More info
Blushing Knitted Pant - Blush
Gorgeous 100% cotton knitted pants. Goes perfectly with one of our onesie/top.
Available in sizes 000-5
Size Chart
Size 000 - waist 38cm outseam 39cm inseam 21cm
Size 00 - waist 42cm outseam 42cm inseam 23cm
Size 0 - waist 44cm outseam 44cm inseam 25cm
Size 1 - waist 46cm outseam 48cm inseam 27cm
Size 2 - waist 48cm outseam 50cm inseam 29cm
Size 3 - waist 50cm outseam 54cm inseam 31cm
Size 4 - waist 52cm outseam 60cm inseam 37cm
Size 5 - waist 54cm outseam 64cm inseam 39cm
Please note waist measurements are the un-stretched measurement.
Please note we have a tolerance of +/- 1-1.5cm for all of our garment measurements. 
DESIGNED IN AUSTRALIA