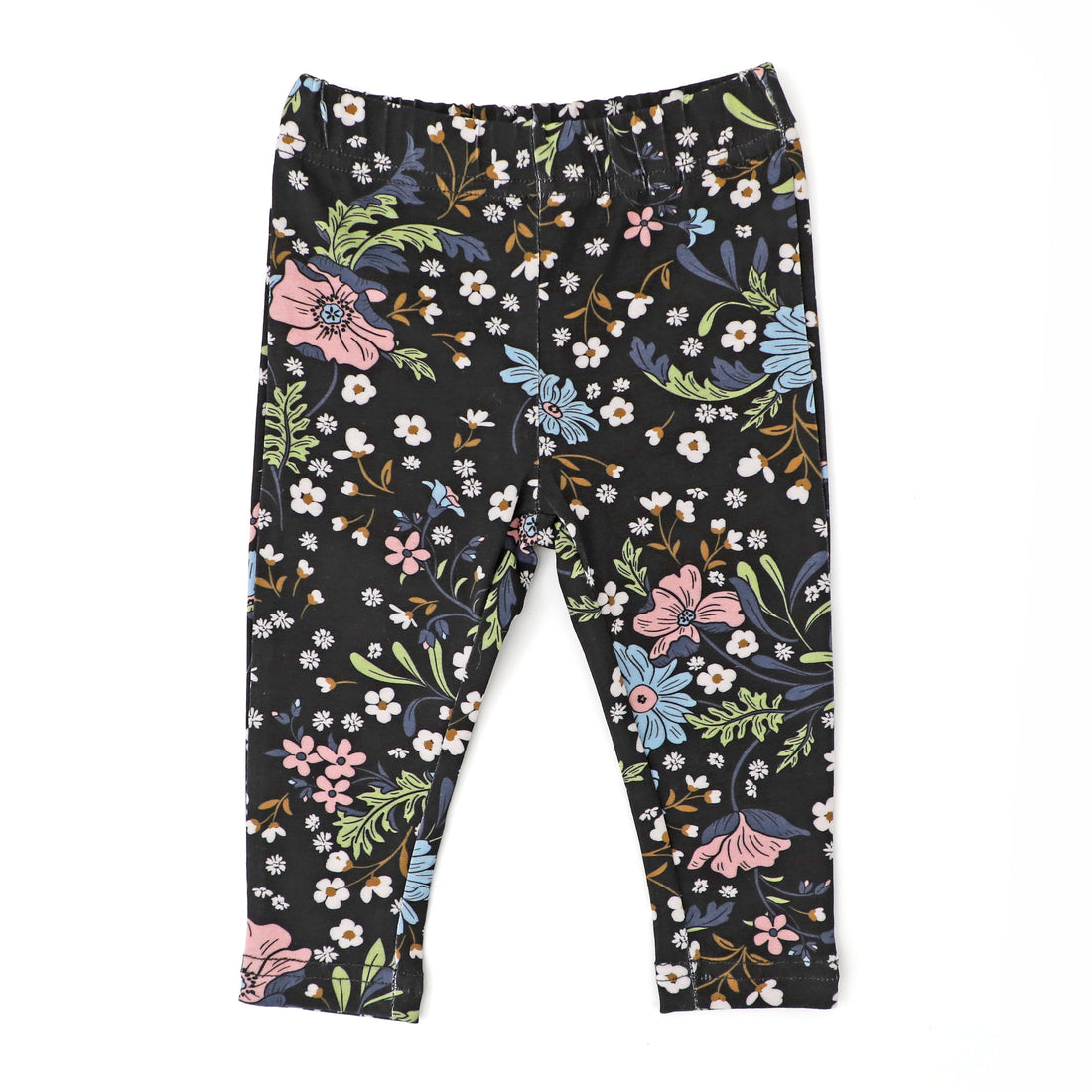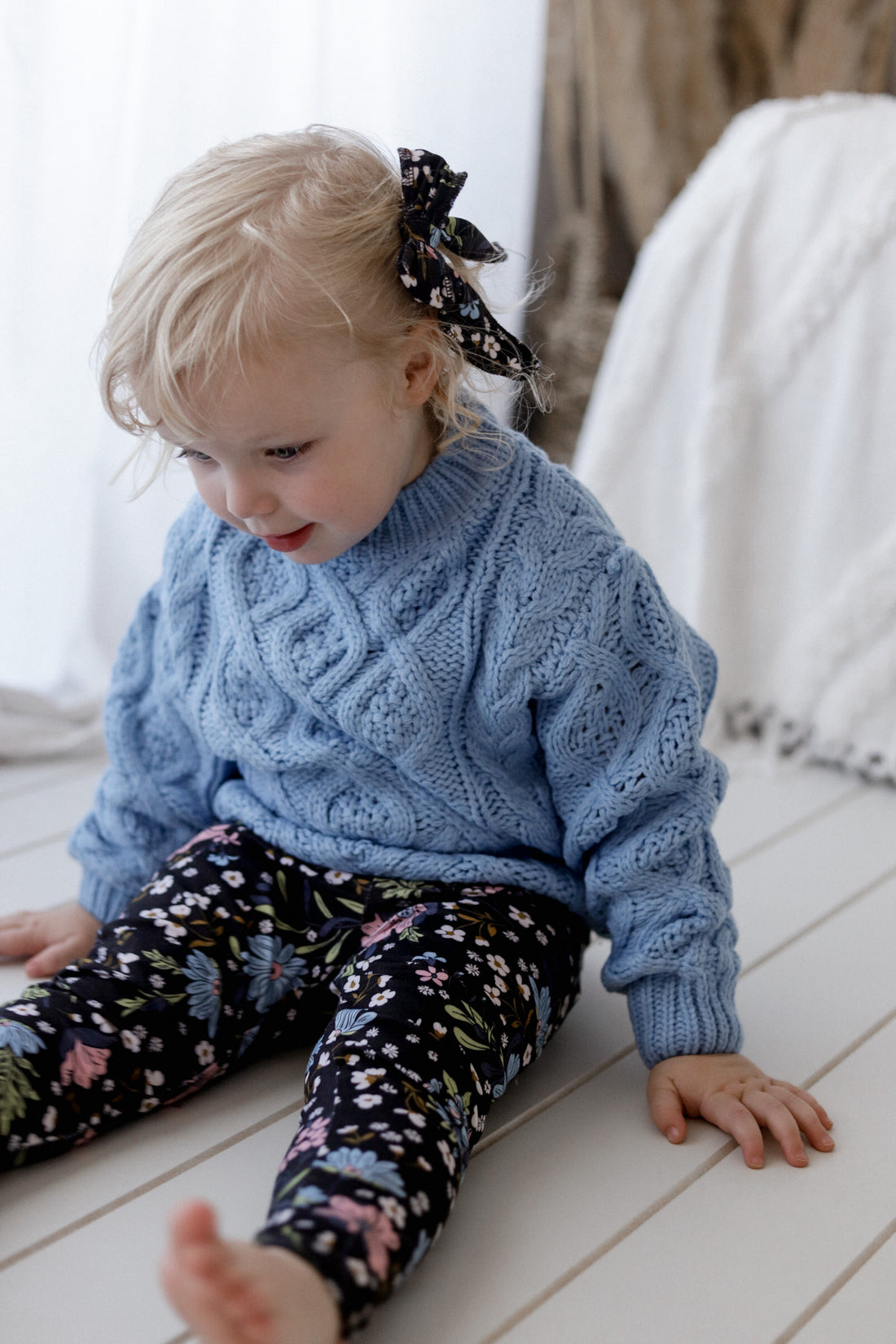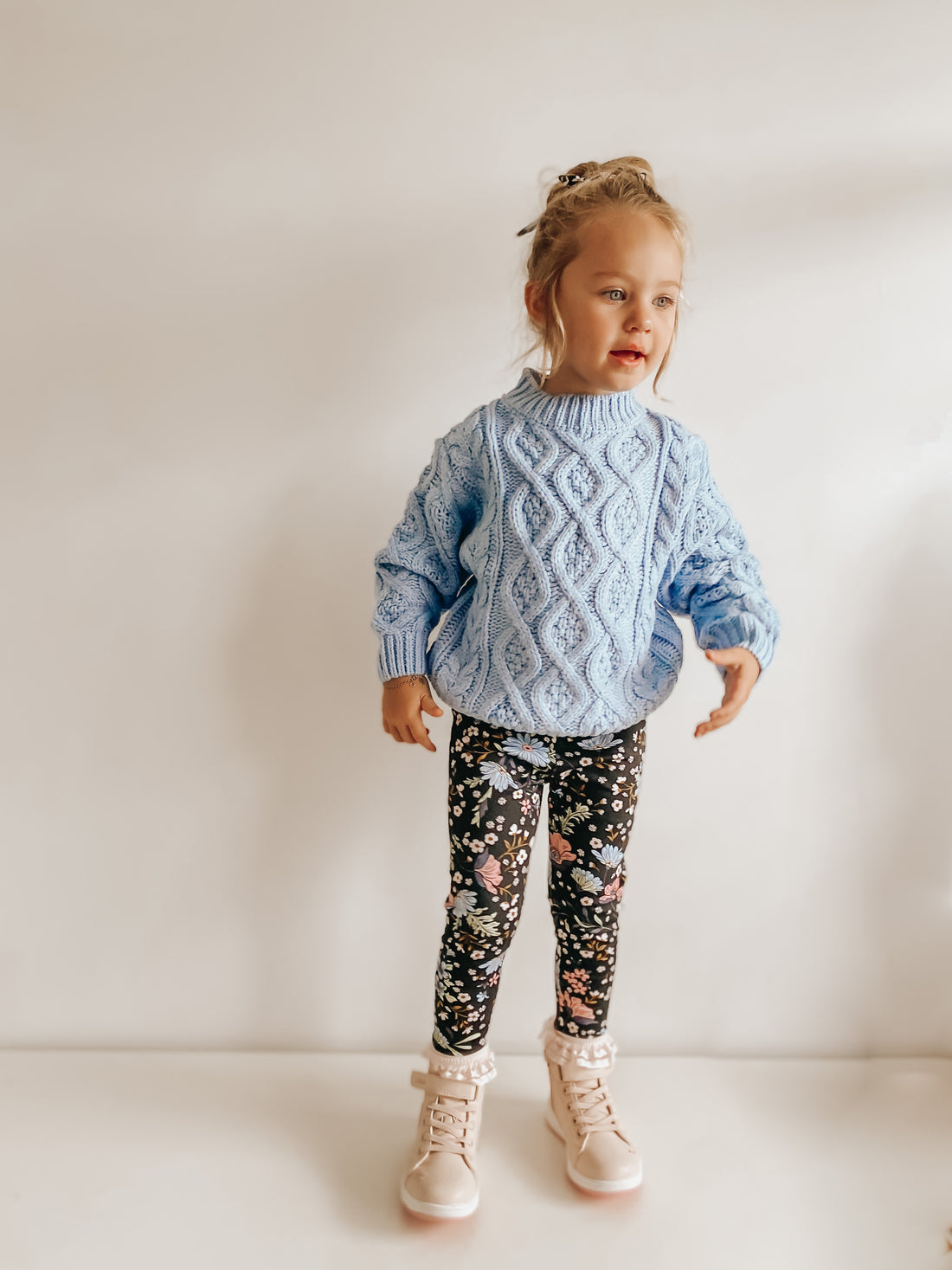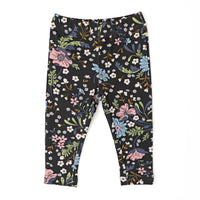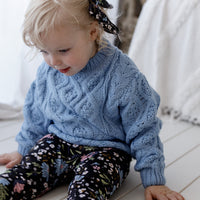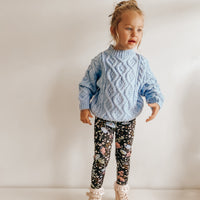 or make 4 interest-free payments of $5.75 AUD fortnightly with
More info
Leggings - FLORENCE
Gorgeous soft 100% cotton leggings in our exclusive Hannah floral print. Goes perfectly with one of our onesie/top.
Available in sizes 000-6
Leggings Size Chart
Size 000 - waist 34cm length 32cm
Size 00 - waist 38cm length 33cm
Size 0 - waist 40cm length 36cm
Size 1- waist 43cm length 40cm
Size 2 - waist 45cm length 43cm
Size 3 - waist 46cm length 48cm
Size 4 - waist 50cm length 54cm
Size 5 - waist 52cm length 60cm
Size 6 - waist 54cm length 69cm
Please note waist measurements are the un-stretched measurement.
Please note we have a tolerance of +/- 1-1.5cm for all of our garment measurements. 
DESIGNED IN AUSTRALIA