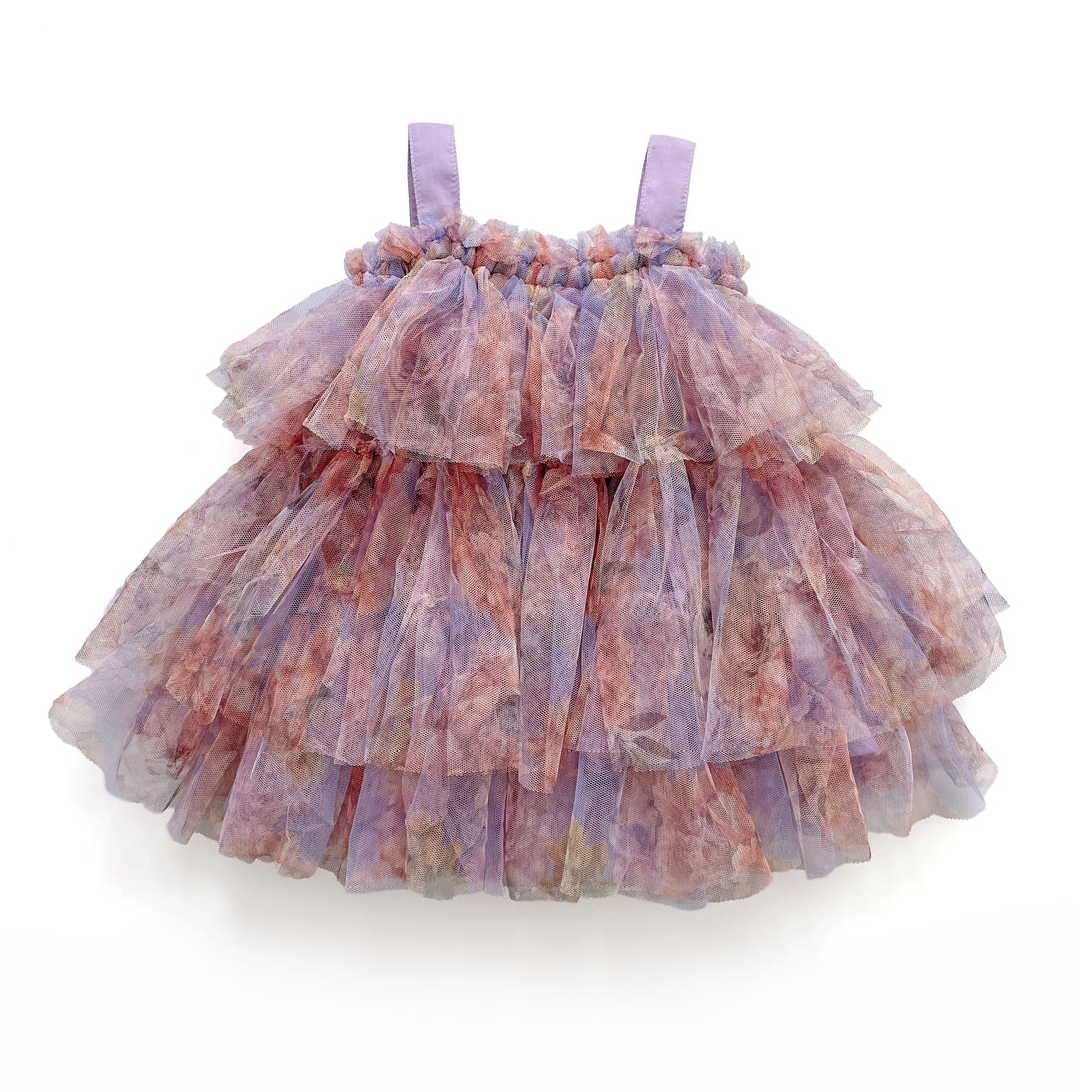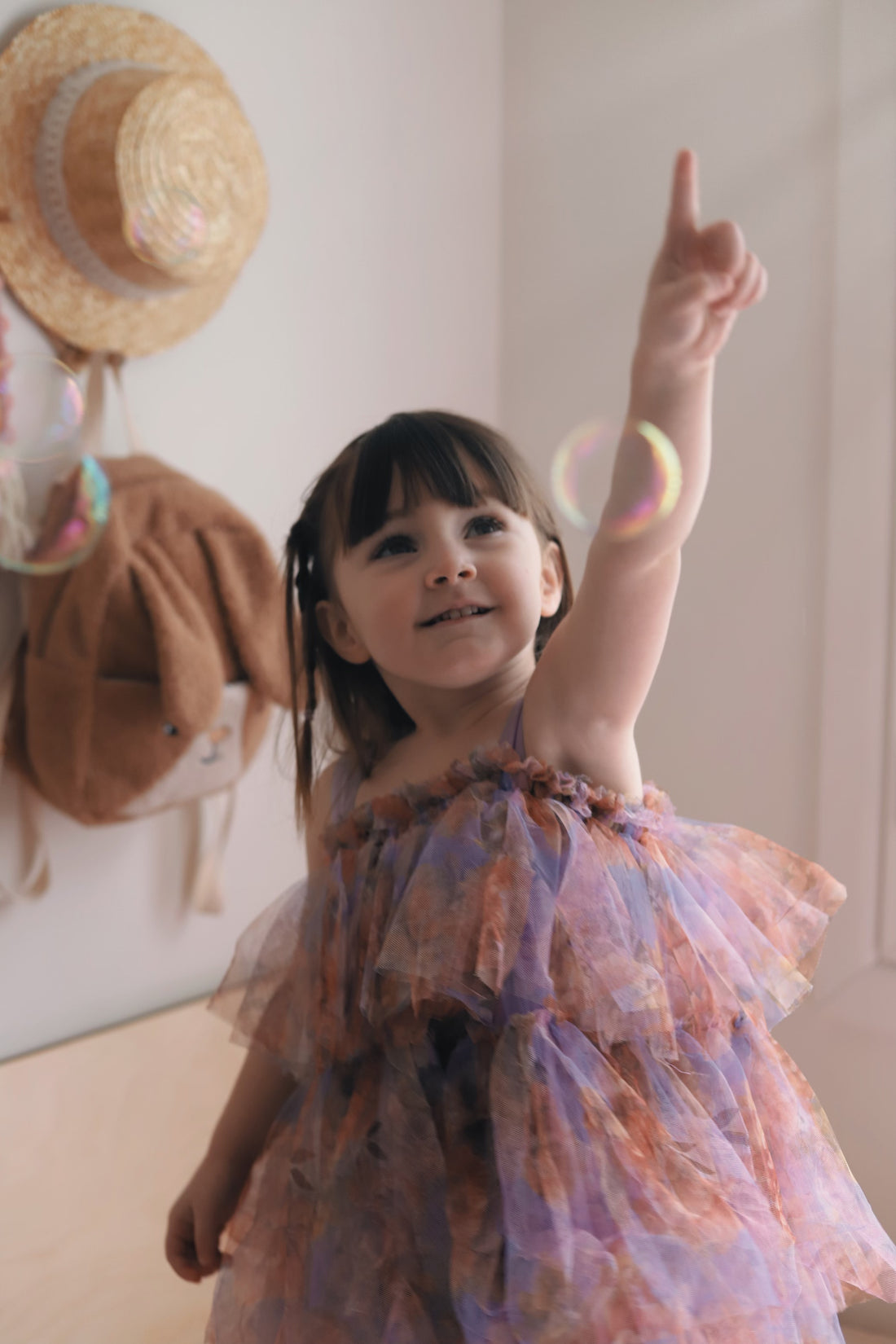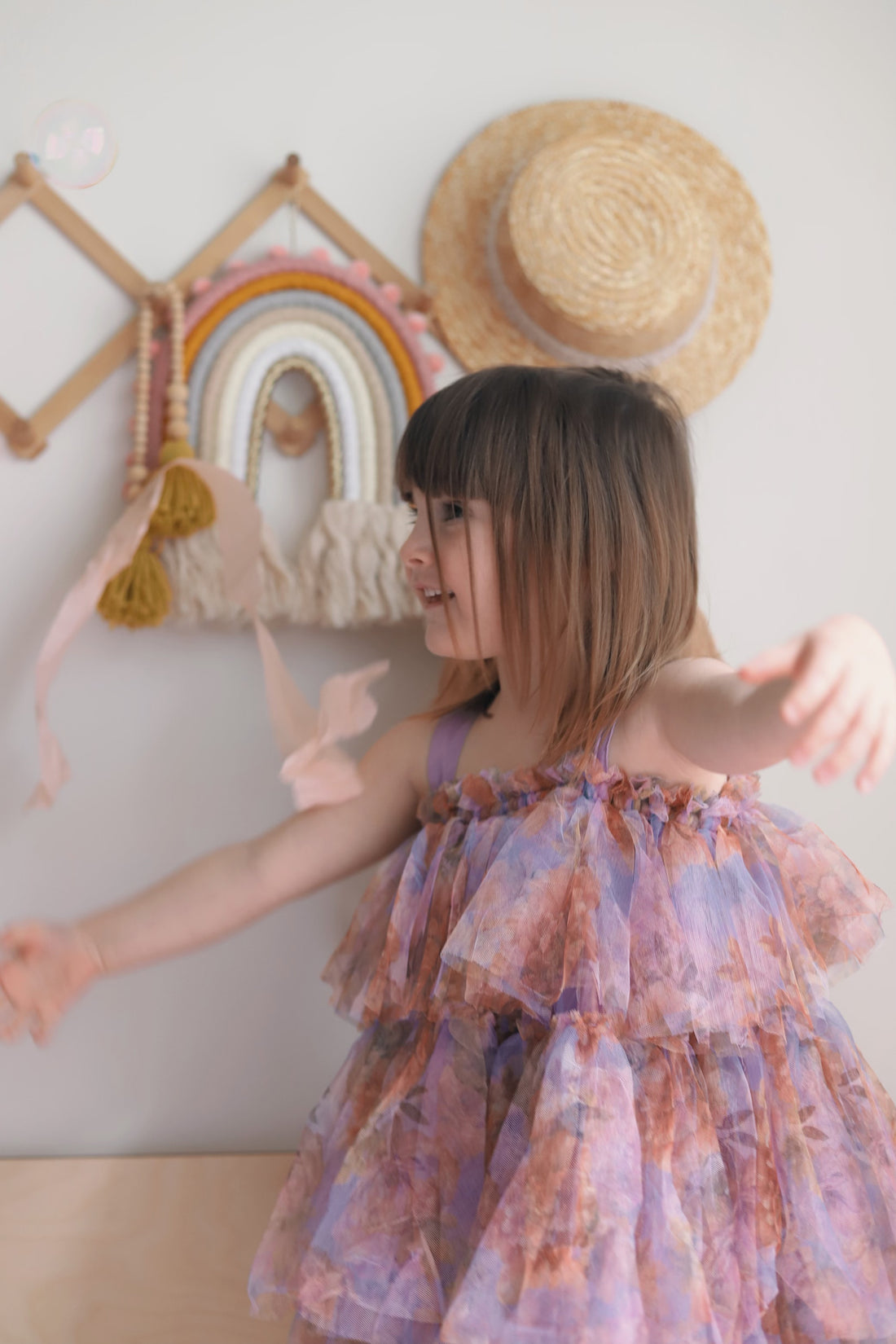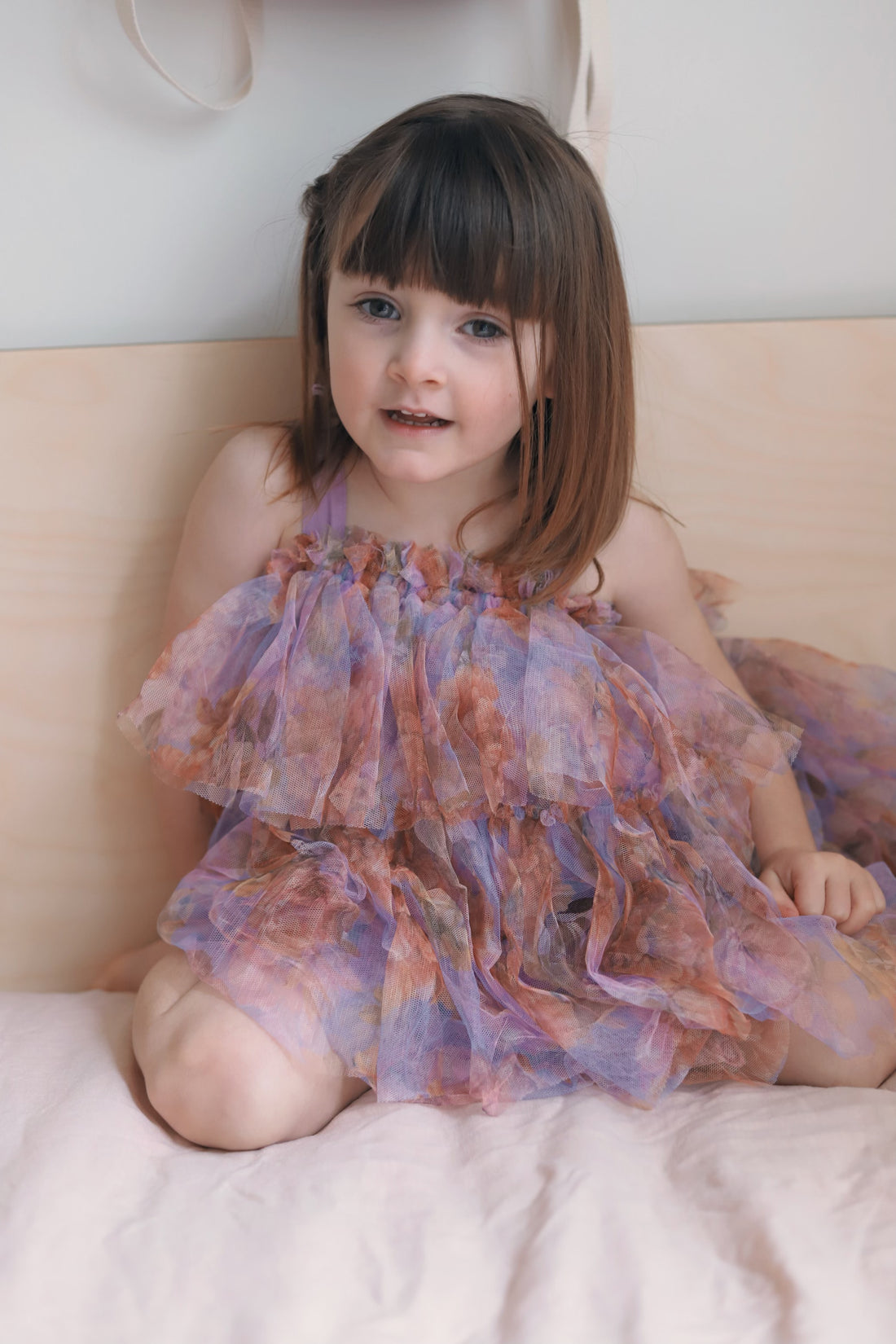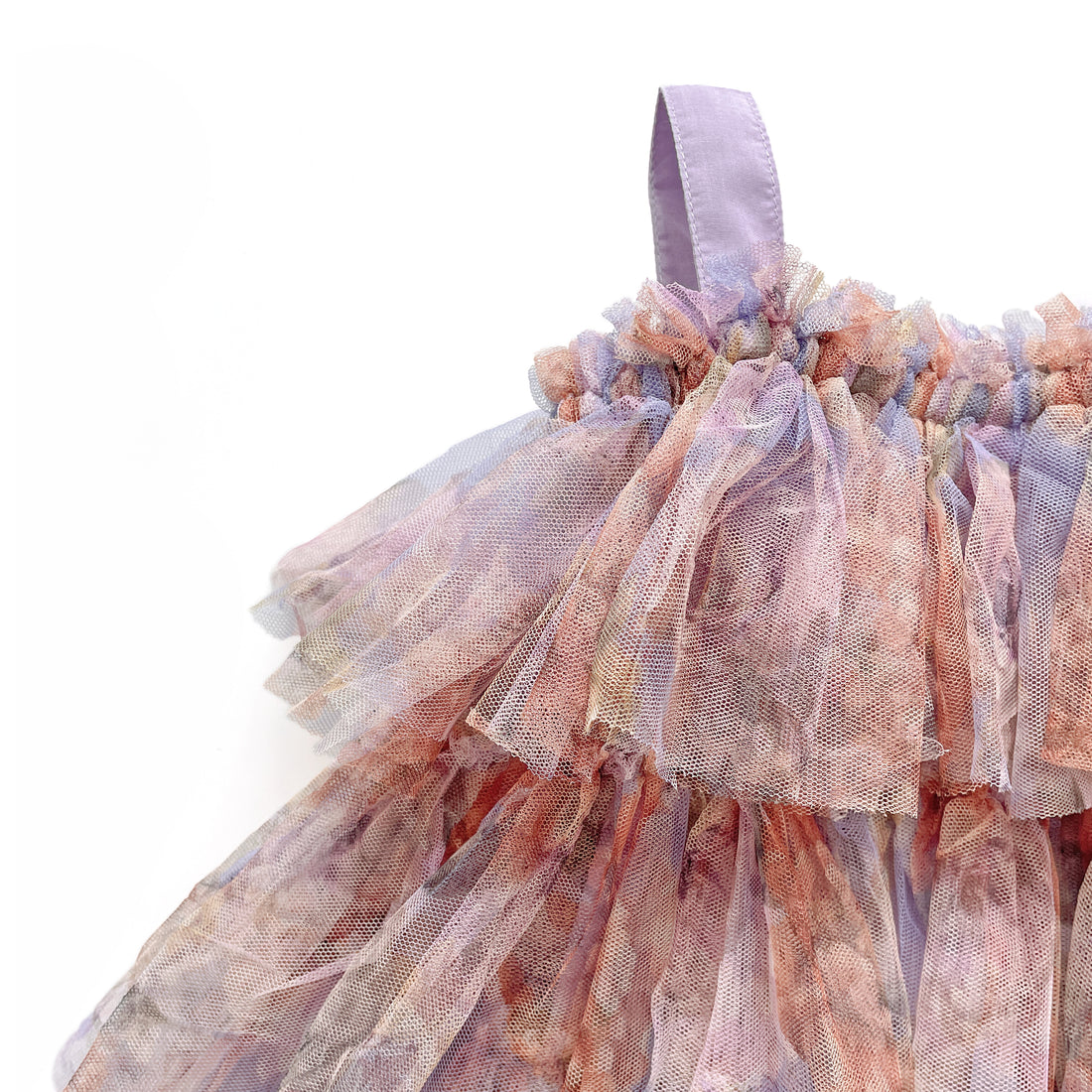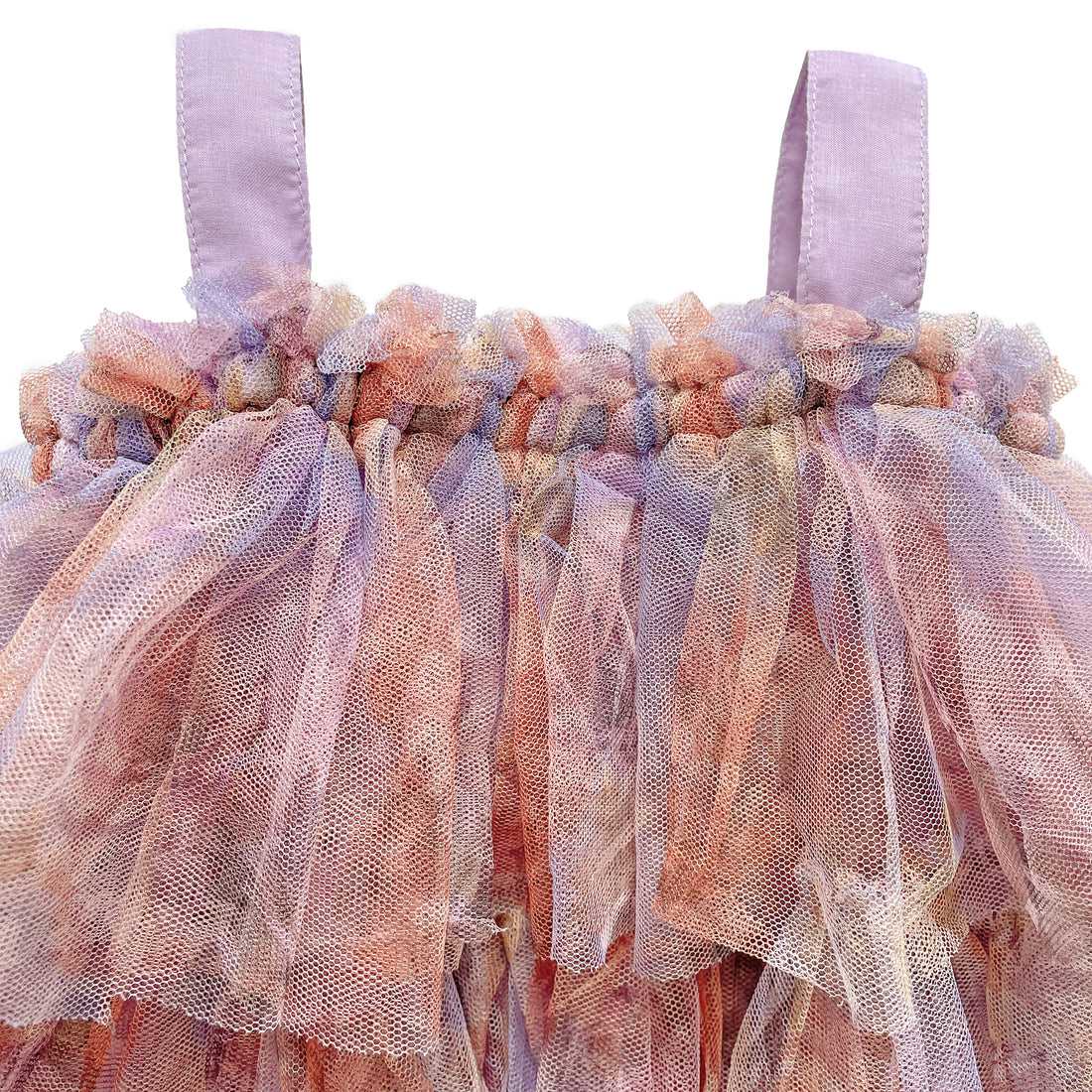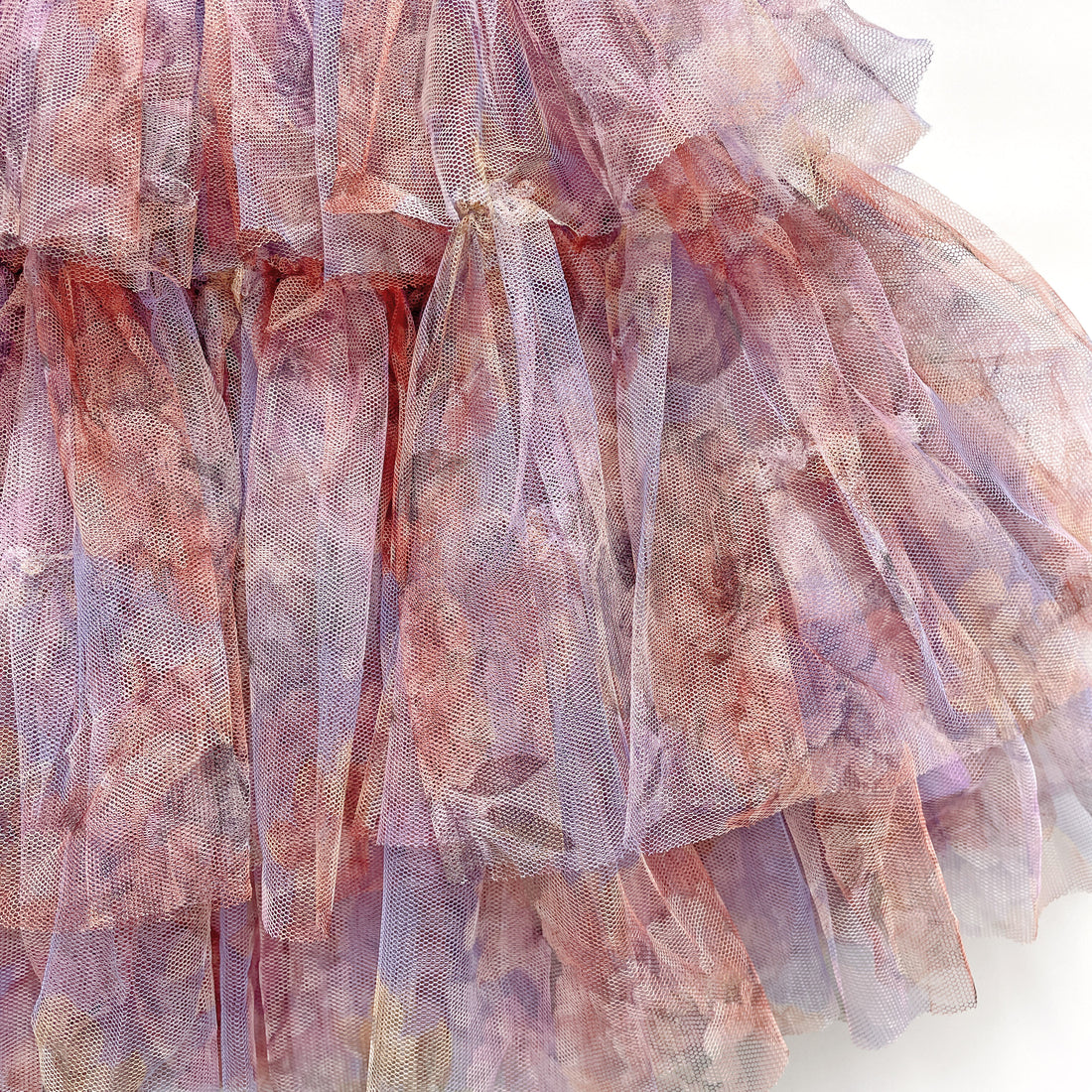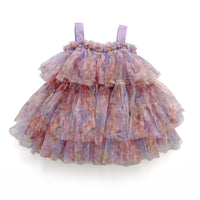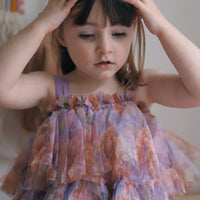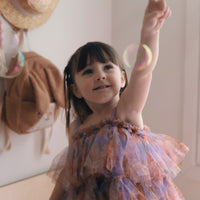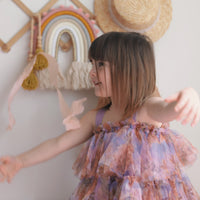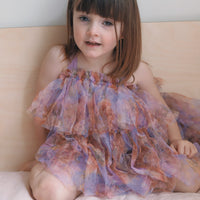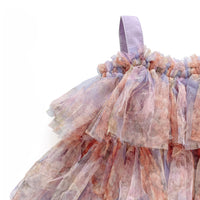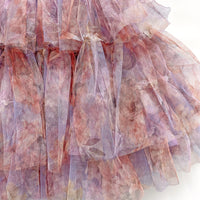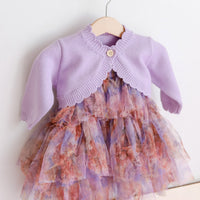 The Party Dress uses the softest tulle and is perfect for that special occasion. 
- Lined cotton dress
- 3 tiered full tulle 
- Cotton fixed straps
- Elasticised chest with raw tulle edge

Size Chart
1/2 Chest: 0-3m 20cm, 3-6m 21cm, 6-12m 22cm, 1yr 24cm, 2yr 25cm, 3yr 27cm, 4yr 28cm, 5yr 29cm, 6yr 30cm, 7-8yr 32cm, 9-10yr 33cm
Total Length Tulle Dress*: 0-3m 37cm, 3-6m 40cm, 6-12m 42cm, 1y 46cm, 2y 52cm, 3y 55cm, 4y 57cm, 5y 61cm, 6y 65cm, 7-8yr 67cm, 9-10yr 72cm

Total Length Cotton Dress**: 0-3m 32cm, 3-6m 34cm, 6-12m 38cm, 1y 44cm, 2y 46cm, 3y 52cm, 4y 56cm, 5y 57cm, 6y 59cm, 7-8yr 65cm, 9-10yr 67cm
 Chest measurements are the un-stretched measurement.
*Tulle Length measurements include the straps
**Cotton lining dress measurements include the straps
We have a tolerance of +/- 1-1.5cm for all our garment measurements.
DESIGNED IN AUSTRALIA