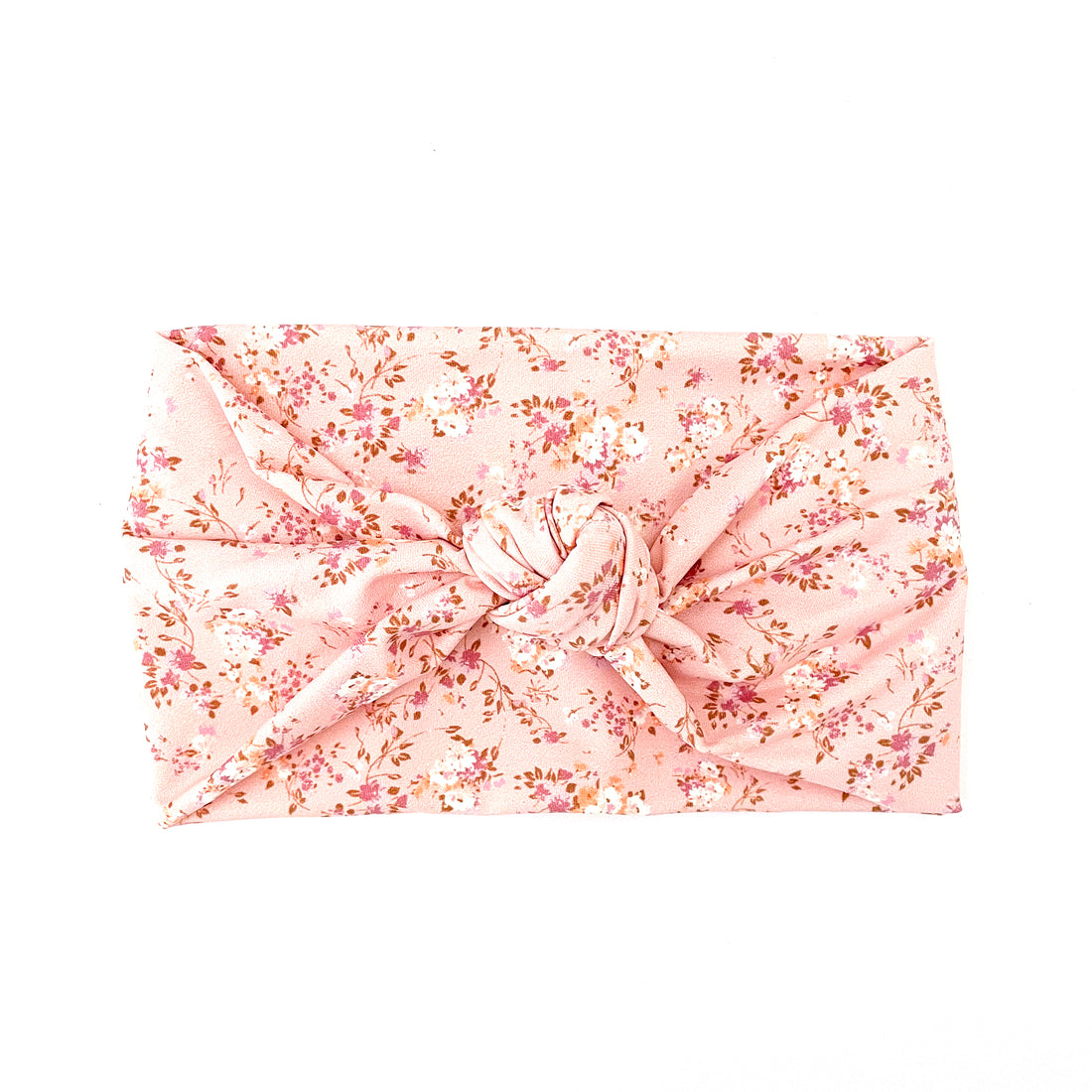 or make 4 interest-free payments of $1.25 AUD fortnightly with
More info
Swimmers Knot Headband - WINNIE
Soft stretch knot headband goes perfectly with our swimwear range.
FABRICATION: 82% Nylon, 20% Spandex
one size fits all
- Width (unstretched): 32 cm 
- Width (stretched): 54 cm 
- Length (widest part top to bottom): 11 cm
Fabric placement will vary on each piece.
DESIGNED IN AUSTRALIA 
Care Instructions:
All swimwear will fade with continued use over time due to the elements. Here are a few tips to help your swimwear last longer.
1. Pretreat your bathing suit. Before wearing a new swimsuit for the first time, treat it in a mixture of water and vinegar to help seal in the colours.
2. Shower before swimming.
3. Rinse the bathing suit in cold water.
4. Gently wash the suit by hand.
5. Thoroughly rinse the swimsuit.
6. Let your suit drip-dry.